GREETINGS!
We are so glad to have you as a part of the Building Blocks Family!
Once your enrollment into the Parent Portal has been validated by our office admin, you will receive immediate access to the portal's contents. Until then you will only be able to view the list of topics.


At Building Blocks we are serious about your privacy and safety.
Thank you and we look forward to serving you and your family with quality care!


Check out a couple of our parent testimonials below!
"I was looking and was referred by another daycare who knew the owner and she came highly recommended….I loved the tight security and I just felt welcomed….It is a friendly and a clean environment and that is important to me."           
K. Deskins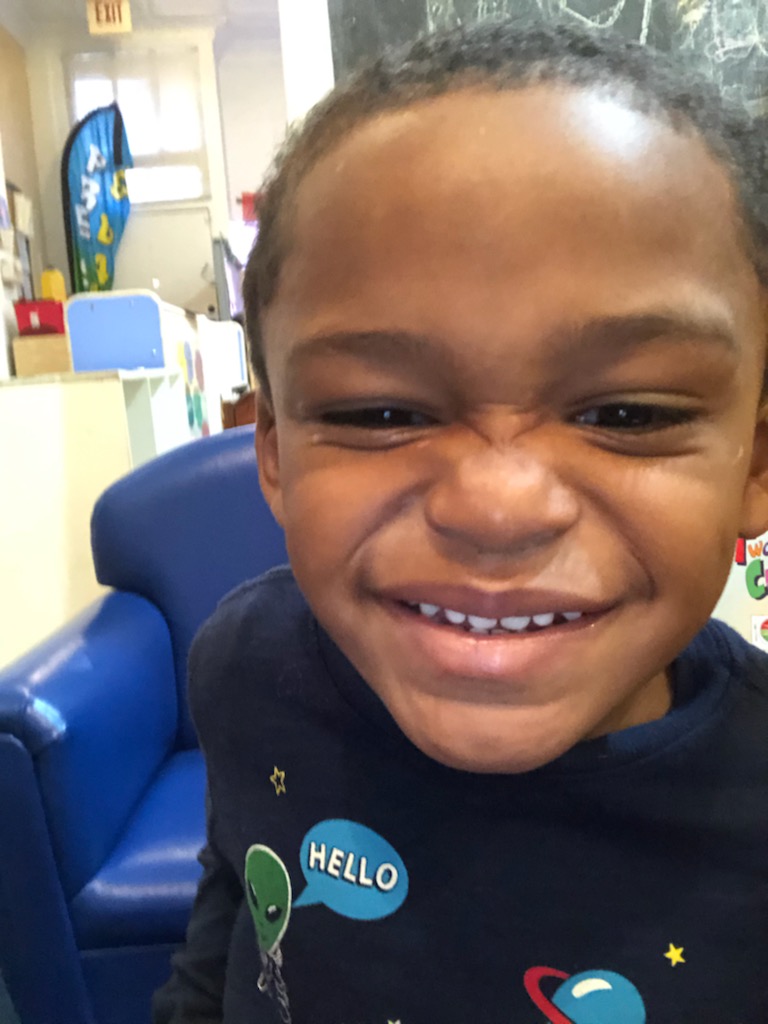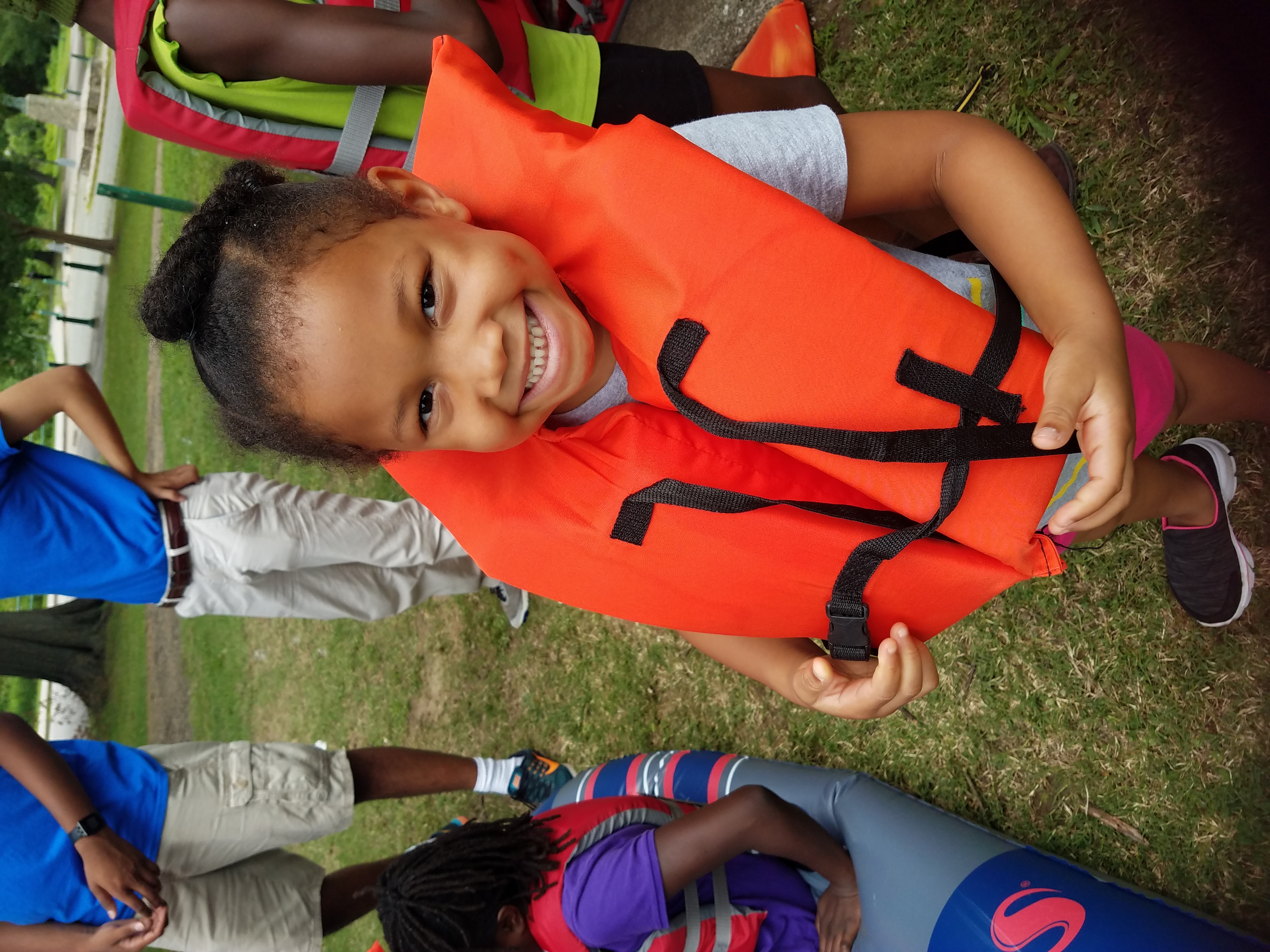 "You guys are 100%...The caring and love that you guys give the children. We feel like we are all one big family…Building Blocks is amazing!
Ms. Terry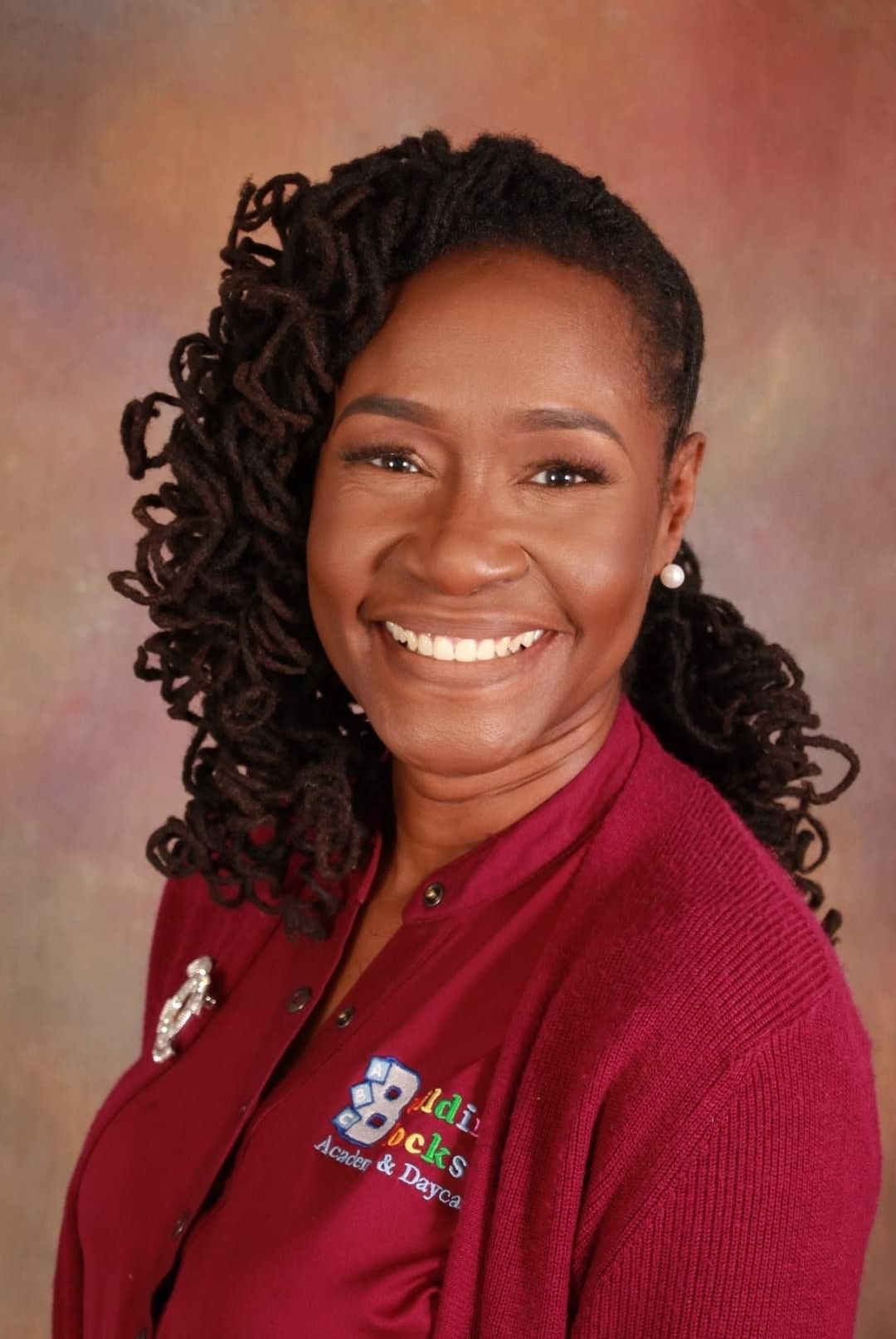 "We look forward to serving you with quality care."
Mrs. Frances Davis
Owner & Child Care Specialist